As the end of the year draws near, I'd like to reflect on this year's intention of growth.  At the beginning of 2019, I set the intention for growing strong in my faith, growing emotionally, and growing my coaching practice.  Since  I started writing this post during my stay in Jerusalem, on the final days of a Bible Study tour of Israel, I'd like to focus on sharing my journey of growing strong in my faith.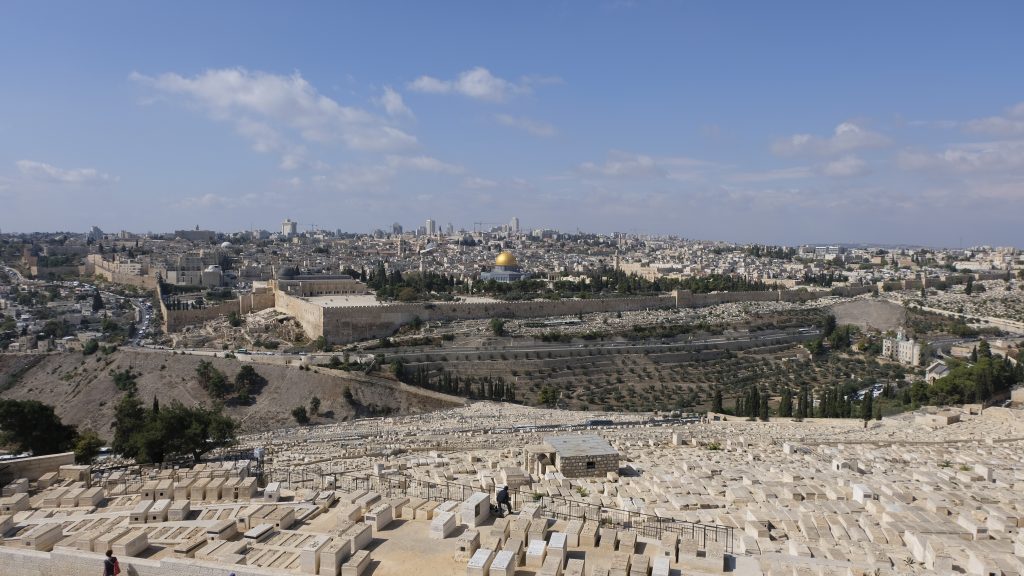 When I heard about this tour from my church in December last year, I seized the opportunity to do it.  Visiting the sites with crowds of people from all walks of the earth, I felt God's infinite glory and power resonate as we stood on the grounds where His presence is ever strong.  It's an indescribable feeling.  Overwhelming emotions swept over me.  The heaviness on my shoulders lifted.  A much needed break, I suppose from the stresses of life with a focus inward into my spirit.  It was also a meaningful bonding time with my mom whom I haven't spent much of my time with, since the girls were born.
You might wonder what spiritual growth has to do with wellness.  A belief in a higher power, greater than you, has a significant impact on your well-being.  Maslow identified transcendence as a human being need. A need above self-actualization on his hierarchy of needs. This was a realization Maslow had prior to his death, therefore less well-known.  When our personal needs are fulfilled, this is when we thrive!
I've previously written
"Life Satisfaction"
as one of the elements of a thriving well-being.  What is Life Satisfaction?
A strong sense of purpose in life

Gratitude and appreciation for what you have

Joy in your life

Satisfaction in personal relationships

Satisfaction in work relationships
I connect a strong sense of purpose in my life through the faith I have in God and the promise He made for us through His son, Jesus. Today, my faith stands stronger compared to what it was years ago. I feel this journey started when my husband and I started a family. Children are definitely a catalyst for many of the changes in our lives.  They are a blessing and I am grateful to be where we are in our lives today.
Did you set an intention for this year?  
What are your thoughts on transcendence and sense of purpose?