Did you know a thriving well-being goes beyond eating the right food for your body, physical activity, and weight management? A number of other elements should also be considered while on a journey towards your best health.  I learned there are seven components of well-being according to WellCoaches. Clients become aware of these components by taking a Well-Being Assessment (WBA).  Through this assessment, they discover their starting point and which direction they want to go.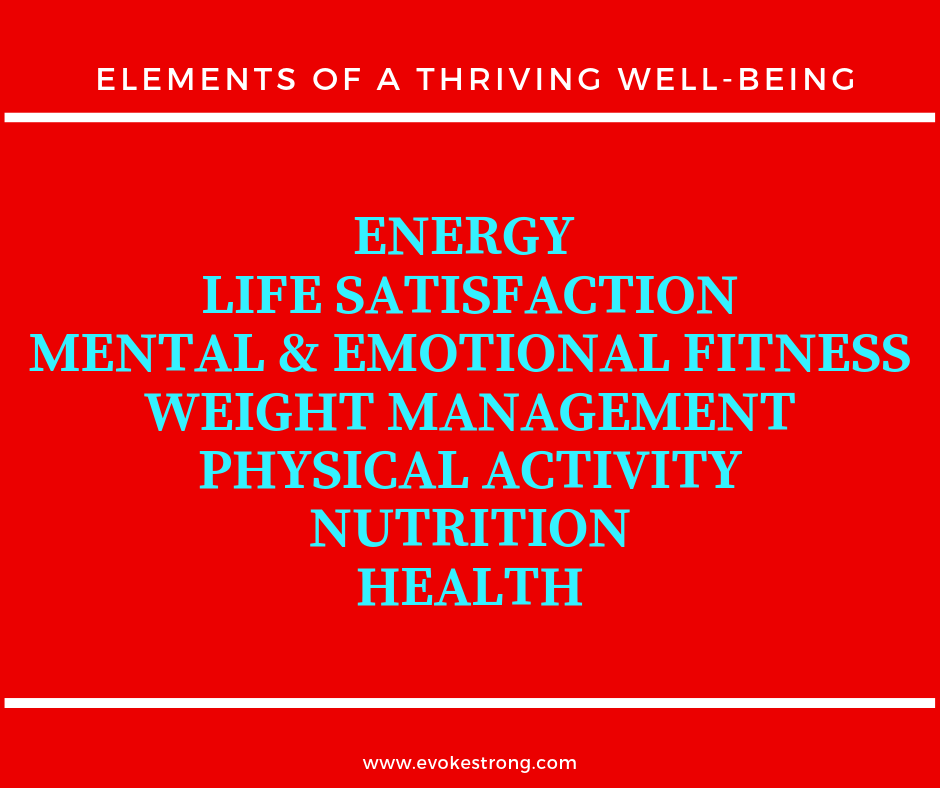 Which of these elements is the most important to you?  Which one are you ready to create change?  Today, I thought about the value of having a high level of  'Life Satisfaction'.
Life satisfaction is defined as having:
A strong sense of purpose in life
Gratitude and appreciation for what you have
Joy in your life
Satisfaction in personal relationships
Satisfaction in work relationships
When asked a question about how you feel about life satisfaction, would you answer "Most of the time" or "Very Satisfied" to what was mentioned above?
Having awareness of your level of life satisfaction brings forth a deeper meaning towards your strive to a thriving well-being. Without purpose, without gratitude, without joy, we easily become lost in the maze of life. The disparity affects our health which can manifest into physical symptoms.
My strong sense of purpose and joy comes from my faith in God. I remember when I was a child, I constantly wrote letters to God as part of my prayer. It's what gave me the strength through many of the difficulties I have experienced in my past.  This morning was another inspirational sermon from the pastor of the church we currently attend.  He mentioned of the difference between happiness and joy.  Happiness is fleeting since it's usually due to outwardly circumstances that determine whether we're happy or not.  Compared with joy that is lasting.  And the joy that comes from knowing ultimately a higher being is in control – for me it is God.
This scripture written in the book of Nehemiah is a comfort to weary souls –
Whether it's faith in God or having a strong belief in something grander than yourself, it's one way we can develop a stronger sense of purpose and cultivate joy.  Dig deep into your soul and discover what it is that gives you true joy.  It will give you a higher level of life satisfaction and bring you closer towards a healthy and thriving well-being.
Reference:  Moore, M., Jackson, E., & Tschannen-Moran, B. (2016).  Coaching Psychology Manual.  Philadelphia, PA: Wolters Kluwer.
Would you like to be a part of a community of women striving towards their best health?  Please consider joining evoke STRONG's Facebook group – evoke Healthy Habits.  Click on the link => I WANT TO JOIN, answer a few questions and hit Request to Join.
Appreciate your support - Please like and follow 🙂