Breathe in, Breathe out.  With only minutes left until the start of our pitch deck presentation, feelings of nervousness took over my body.  Second in line to present, I continually took deep breaths and gave myself the reassurance, all will be well.  Four minutes later, it was over!  I felt grateful and honored I had the opportunity to present my business.  After three months of bi-weekly, three hour meetings, our time with the Service2CEO program has come to an end.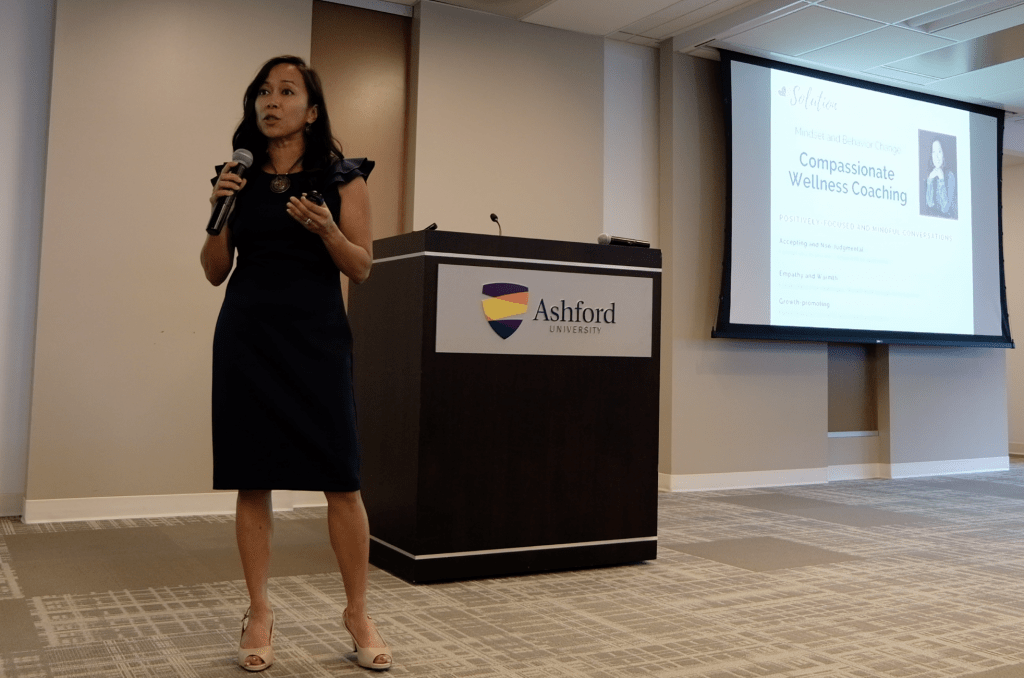 Growth in my Business
My one-word intention for 2019 is Growth.  I wanted to grow my emotional awareness, to grow in my faith, and to grow my business.  A few posts ago, I wrote about how my faith grew this year culminating with an incredible trip to Israel. Today, I'd like to share with you about the actions I took to grow in my business.  One program I had the honor to be accepted in was the S2CEO program. This is a national award-winning entrepreneurship program for veterans and military spouses provided by The Rosie Network.
The Rosie Network's mission is to build stronger military families by developing entrepreneurial programs and support services that empower military spouses, transitioning service members and veterans increasing the financial stability and self sufficiency of American families who serve.
You may or may not know I served in the military for 11 years as a Naval Officer.  With a kid on the horizon, I resigned my commission in 2010 and became a stay-at-home mom/military spouse.   So this program was a blessing when I found out about it just as I came up with the idea of starting a business focused on wellness and behavior change.
About Service 2 CEO program
Our meetings focused on various business development topics.  At every meeting a subject matter expert came in to present, answered questions, and offered assistance.  The program helped me fine-tune my mission and vision, discover who I wanted to serve, and learn the intricacies of business management and administration.  Of course I can't leave out the constantly-changing pace of marketing.
However, one of the most rewarding part of this program was connecting with other fellow military spouses and veterans.  We were able to connect on another level as we understood the challenges of being part of a military family.  Of course, the support that we developed for one another is without comparison.  I am beyond grateful to be a part of the 12th cohort!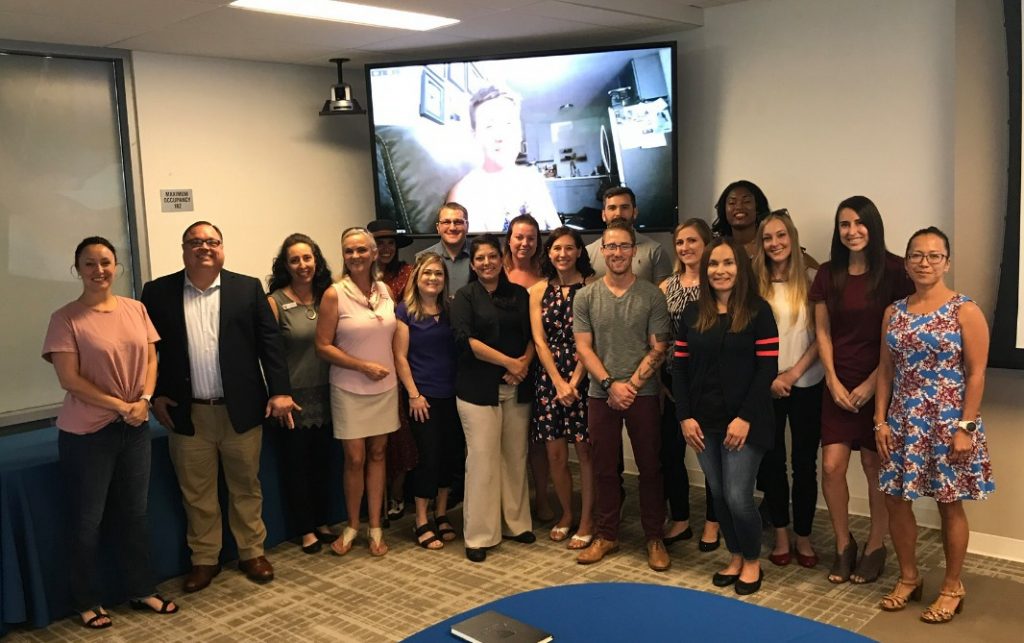 My 4-minute pitch
The pitch deck presentation was to showcase our business development.  We briefly presented our mission, the problem and solution we offer, and a request for help.  I would love to hear your feedback!   Note that I added my slides in to the video for better viewing.