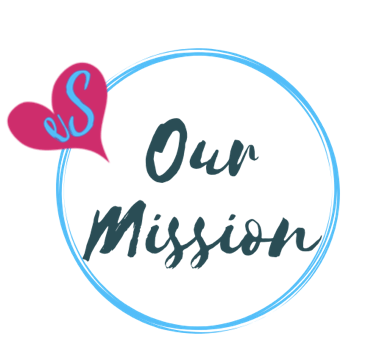 To Transform Minds, Build Confidence, and
Awaken the Spark to your Best Healthy Self.
The heart of evoke STRONG is the collaboration and meaningful relationships formed through coaching conversations.  Research has shown our mind's incredible capacity for change! Particularly, when the coach and client engage in a creative process, the possibilities for new behavior emerge.  These 'aha moments', the insights learned opens the mind towards the journey for change.  With a developed appreciation for change, confidence grows as the client is willing to take small steps that eventually leads to mastery.
Inspiration strikes from shared stories.  When people can relate to another person's experience, they are more likely to see themselves doing the same. evoke STRONG features the compelling stories of women who became the masters of their wellness and achieved incredible transformations in mind, body, and spirit. A diversity of women with a commonality of lifestyle change in the way they eat, move, sleep and react to life stressors.
To master your wellness, you have to be READY and wholeheartedly COMMITTED to the process. It's our mission to help you reach your Best Healthy Self to fully serve your higher purpose.

To create a thriving community of women
living their values and serving to their fullest potential
according to God's purpose.