Healthy Eating, Daily Exercise, Better Sleep,
Effective Stress Management, Meaningful Connections  
Do you find it challenging to implement these self-care behaviors into your daily routine? Then, let's partner together to help you discover the best approach to nourish and protect your health!
When healthy self-care behaviors become a part of your daily routine, you'll notice positive changes in your life. You'll have the energy and vitality to do what matters most to you, and best serve those you love – your family, friends, and community.
Let's talk about your wellness needs and how I can best serve you. 
What is a Health and Wellness Coach?
When you work with a Health and Wellness Coach, you seek to enhance your well-being through self-directed, lasting changes aligned with your values. As a health and wellness coach, I believe in your ability to change and that you're the expert of your own life.  Together, we'll determine the best approach for you to get you unstuck and head towards the path of improved wellness.
Wellness Coaching Services:
VETERANS RECEIVE A 10% DISCOUNT ON ALL SERVICES  – use code:  veterans10
START YOUR WELLNESS JOURNEY WITH A WELLNESS PLAN!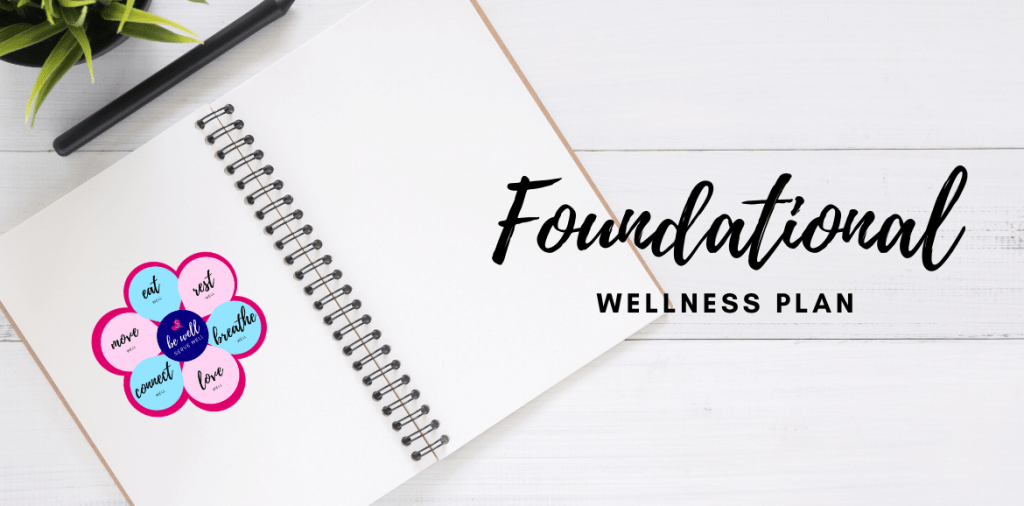 ONE-ON-ONE COACHING SESSIONS TO IMPLEMENT A HEALTHY LIFESTYLE

LESS SUGAR, MORE HEALTH PROGRAM
Course opens in October 2021