Close your eyes. Take a few deep breaths in and out. Settle into your space and imagine meeting yourself in the future. Let's say it's three years from today. Who do you see?  A woman who is in flow with her purpose?  What would you hear her say about her mind, body, and spirit?  Let's find out your answer.
Imagine your Health Transformation and Let's Make it Real!
---
HOW CAN I SERVE YOU
Have a difficult time implementing healthy behaviors into your daily routine?  Do you want to be more consistent with exercise, eating well, sleeping better, or managing your stress levels?  
Let's work together to start your desired healthy behaviors!  As these behaviors become a part of  your daily routine, you will notice positive changes physically and mentally.  Making healthy choices will be your new lifestyle norm.  The transformation is a healthier, happier life.
Please take advantage of a FREE 30-min Healthy Lifestyle Change Discovery session to determine your wellness needs and how I can best serve you.  SCHEDULE YOUR CALL TODAY!
Coaching Services Available
STEP 1.  START YOUR WELLNESS JOURNEY WITH A WELLNESS PLAN!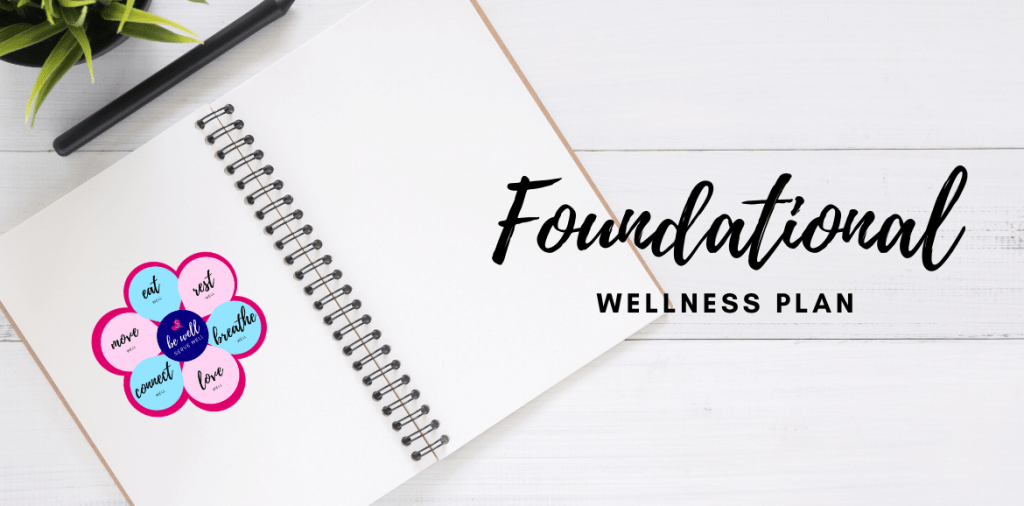 STEP 2:  ONE-ON-ONE COACHING SESSIONS TO FOLLOW-THROUGH WITH YOUR PLAN AND IMPLEMENT A HEALTHY LIFESTYLE ROUTINE

OPTION:  BEST VALUE COACHING PACKAGE includes Foundational Wellness Plan Session + 12-Weekly Coaching Sessions
Behavioral change often takes time to implement and sustain where the pace is uncertain and varies amongst individuals.  Therefore, I'd like to recommend a 3-month commitment to work towards your wellness goals.  
GROUP SPOTLIGHT PROGRAM:
Stay tuned for this virtual group program designed to leverage the dynamic strengths of the group to help you lower excess sugar consumption.