WELLNESS COACHING APPROACH
Close your eyes. Take a few deep breaths in and out. Settle into your space and imagine meeting yourself in the future. Let's say it's three years from today. Who do you see? Do you see someone who is thriving? Beaming with light and energy? A woman who is in flow with her purpose?   What would you hear her saying about her mind, body, and spirit?  Only YOU have the answer.
With my guidance, you will have a CLEAR FOCUS!
A compelling VISION and a PLAN to achieve your desired state of wellness!
With a powerful vision, we work together to develop an action plan – a road map of small yet impactful goals focused on enhancing your well-being, health, and overall happiness.  These small steps will lead you closer towards your vision of wellness.  We dig deep to bring out your inner motivation as we align your core values to your well-being.  In our sessions together, we will also identify your challenges- what's getting in the way and have strategies in place to move you forward.  Tapping into your strengths and your values, along with a solid plan will strengthen your motivation and build your confidence to make lasting lifestyle changes.
These sessions will transform your mind in ways you never imagined!
You will create healthy habits nourishing your mind, body, and spirit.
---
HOW CAN I SERVE YOU?
I invite you to schedule a FREE 30-min discovery call before the coaching sessions to determine your wellness needs and ensure we're a good fit to partner together to achieve the results you're seeking.  SCHEDULE YOUR CALL TODAY!
---
COACHING SERVICES:
Foundational Wellness Plan Session
This 90-min session is the first step of your wellness journey.  It sets up a solid foundation and guides you to purposeful action towards your wellness goals.  Click on the image to learn more about this valuable session: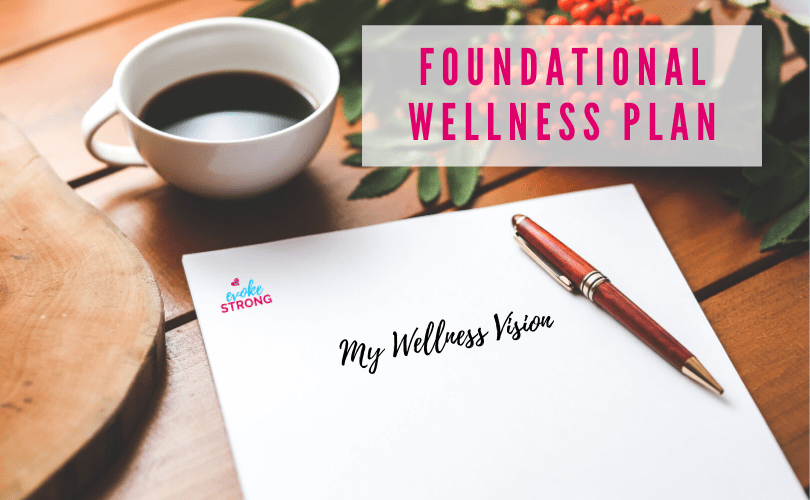 Monthly Coaching (4 Weekly) Sessions
Follow-on Weekly 30 – 45 minute coaching sessions designed to turn your wellness intentions into action.  Click on the image to learn more about this program: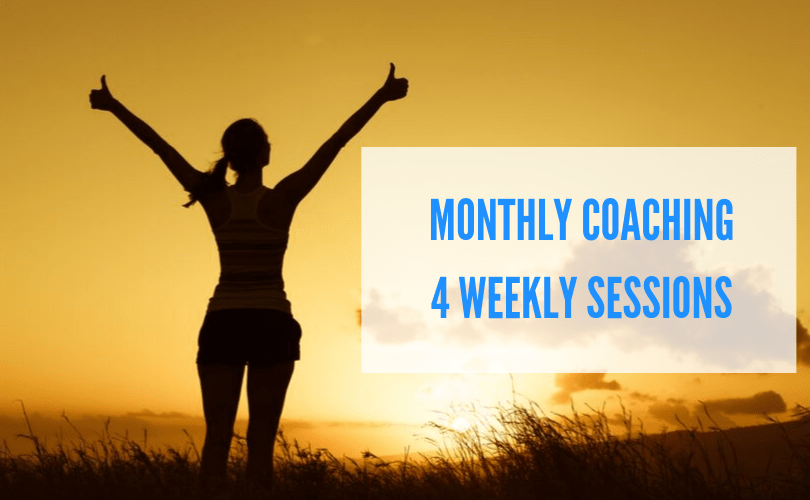 Behavioral change often takes time to implement and sustain where the pace is uncertain and varies amongst individuals.

 

Therefore, I'd like to recommend a 3-month commitment to work towards your wellness goals.  3-month coaching packages available!  More info HERE.
Group Challenges
The 14-day Sugar Detox Group Challenge will resume in April! Join us and get started on a sugar-free (or less sugary) life!
Please click on this link if you'd like to receive a notification when the next group challenge starts 🙂