evoke STRONG's mission is to AWAKEN the STRENGTH in YOU
towards the journey of change.  
To INSPIRE and EMPOWER
To EVOKE your inner spark towards the journey of transformation to a
STRONG,  HEALTHY, and THRIVING YOU.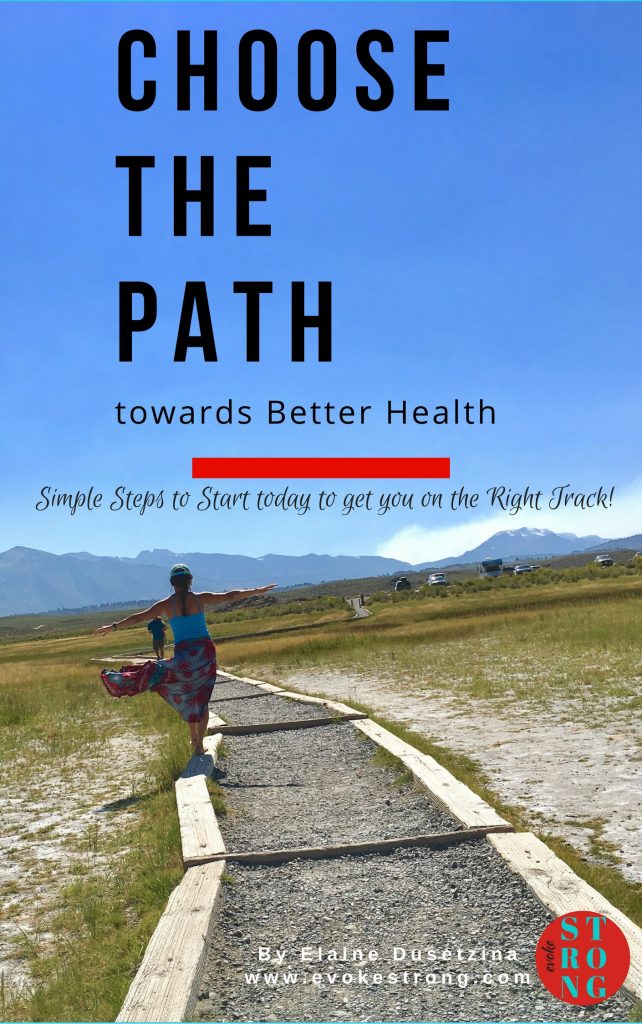 Ready to take back your health?
Download our free guide to start you off on the right path.
Every page provides simple actionable tips that will positively impact your daily living.
Click button below to access guide!